SCREENING ROOM
UFFyc At Home
BLOCK D | Love is in the Air
AVAILABLE ON SATURDAY, MARCH 28, 2020
​
​
Click the PLAY VIDEO button in the viewer below to begin the show. When one film ends, the next film will automatically begin. A 10-minute intermission slide has been built into the program, so when you see the UFFyc at Home slide, you'll know that you have 10 minutes to get everything you need for the second half!
​
** When watching Block D in the viewer below, you will need to click the link provided on-screen to watch the final film,

Library of Love

, on YouTube.
​
​
2020 UFFyc at HOME | BLOCK D
Monkey Rag - An Animated Short by Joanna Davidovich
03:46
FAR - a Film Crewe short starring Marion Kerr & Andre Hall
23:15
UFFyc at Home Intermission 10m
10:00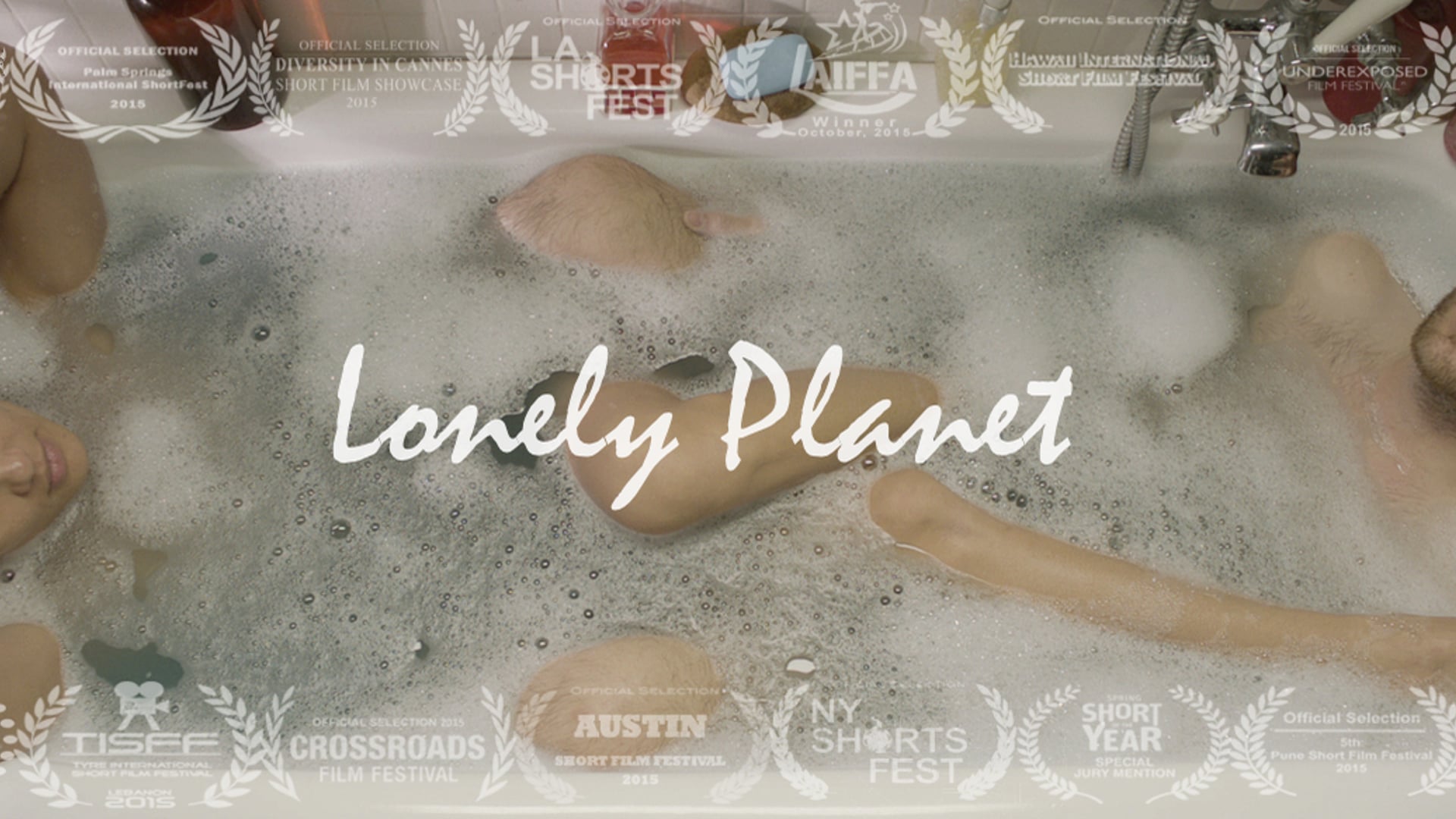 LONELY PLANET - Award-Winning Short Film
24:25
Library of Love Short Film
12:12
UFFyc at Home Intermission 1m
01:00
Animation | 2013 | 3 min. 45 sec.
Suggested Rating | PG
​
Country | USA
Director | Joanna Davidovich
Cast | Asylum Street Spankers
​
Monkey Rag

is a traditionally animated throwback to the musical cartoons of yore. Inspired by the thumping, riotously fun music of the Asylum Street Spankers, Mitzi pursues a disaster of her own making in this richly colored world where reason is overrated.
​
Monkey Rag

screened at the 2014 UFFyc.
Animation | 2014 | 12 min. 36 sec.
Suggested Rating | PG
Country | USA
Producers | Nick Schmidt, Kristin Benedyk, Joe Lyons, Meghann Artes
Director |
Meghann Artes
Writer | Meghann Artes
Cast | Baize Buzan, Russ Williamson, Michael Woods, Jordy Williams, Adam Poss, Adam Shalzi, Otis Fine, Philip Conway, Matt Young, Andy Monson, Paul Gallagher, Clark Lichty
​
Desperate to find the man of her dreams, sweet and plain Ava tries a last ditch effort, speed dating. But the absurd cast of characters she encounters makes her wonder if being single is not so bad after all.
​
Speed Dating

screened at the 2015 UFFyc.
Narrative | 2012 | 11 min. 30 sec.
Suggested Rating | G
Country | USA
Production | Abaloon Films
Director | Mark Nickelsburg
Cast | Elizabeth Elkins, Grace Gawthrop, Josh Hamilton
​
New York is a tough place to find love. Especially for an 18-month old living on his own.
​
Harry Grows Up

screened at the 2013 UFFyc.